May 23, 2022 - Stokesley Photographic Society
I am proud to have been invited to talk at Stokesley Photographic Society for the third time. My trip to North Yorkshire is on 23 March 2023, and it all kicks off at 7.30pm in the Town Hall. 
Jan 20, 2022 - Postcards from Great Britain Exhibition
The fabulous Shutterhub continue to spread the word, and my work is featured in the Postcards from Great Britain exhibition at Cambridge University until February 25. More information is here
Jul 28, 2021 - Durham University Art Gallery
I am flattered that Durham University Art Gallery have purchased three prints from The Blast  for their collection.

Jul 28, 2021 - Spirit of Place
My image of Red Lake from The Blast has been published by Thames and Hudson in a fascinating book by Susan Owens called Spirit of Place.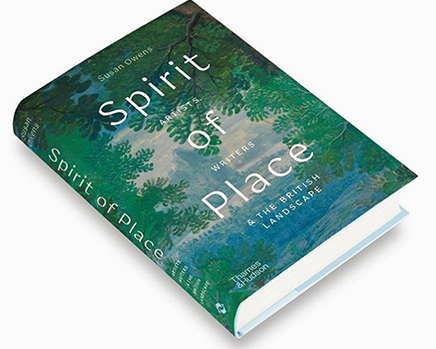 Oct 27, 2018 - Interview for The Journal
I am delighted that my work at Blast Beach has been featured in the environment section of The Journal newspaper. You can find the article online here.
Oct 5, 2018 - Interview for Photomonitor Magazine
I was recently very flattered to be interviewed by Christiane Monarchi for the online photography magazine Photomonitor. So if you want to know some background to The Blast please visit HERE.