Jul 13, 2018 - Queen's Hall Arts Centre Exhibition
The Blast is to be exhibited at The Queen's Hall Arts Centre in Hexham, Northumberland. The show runs from Saturday 27 October until Saturday 24 November 2018. For full details including opening times please visit here. 
May 19, 2018 - May News
Following on from last months success for The Blast it is very gratifying that the project has been awarded a Silver Medal in the Science category of the Moscow International Foto Awards 2018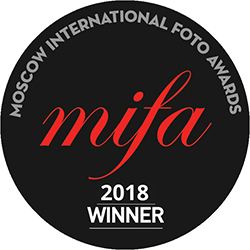 Apr 3, 2018 - April Updates
A portfolio of pictures from The Blast has won a Gold Medal in the Environment category of the 2017 Tokyo International Foto Awards. You can see the images here.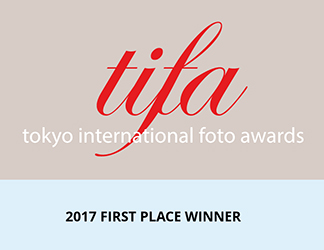 Later this year I am delivering talks at Stokesley Photographic Society  on 27 September, and at Penrith and District Camera Club on 21 November.
Many of my pictures are now for sale on the Purchase  page, and I hope you find the time to take a look. 
Jan 6, 2018 - Talks
I am pleased to be talking about the documentary aspects of my work on 8 Feb 2018 at Durham Photographic Society.
Then on 16 Feb I am visiting Hexham Photography Group to discuss projects old and new. It will be good to see a few familiar faces. 
After this on the 17 Feb 2018 I will be introducing my exhibition at Side Photographic Gallery in Newcastle upon Tyne. More details to follow. 
Jan 5, 2018 - Side Gallery Exhibition
Pictures from my decade long project The Blast will be exhibited in the Project Space at Side Gallery , Newcastle upon Tyne, NE1 3JE. 
The show runs from 17 Feb-25 March 2018 and the Gallery is open Tues–Sun 11-5.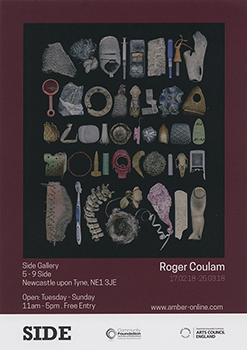 Nov 7, 2016 - And The Winner Is...
Sadly the overall winner of the 2016 Black & White Spider Awards was not me, BUT one of my images from
Gathering
was a was a Nominee in the Still Life Category.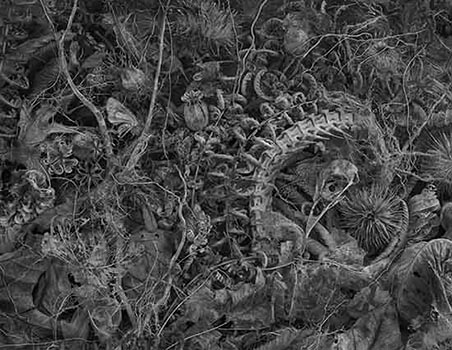 On a very positive note I was delighted to receive this recent review of a lecture I delivered to Keswick Photographic Society, who gave me a warm welcome on a chilly November evening. 
Sep 13, 2016 - Autumn Update
Here's a quick update of what has been happening.
I am looking forward to visiting Keswick Photographic Society (Cumbria) on 2nd November 2016 where I am giving a talk. 
I was really pleased that my "Fusion" series received an Honourable Mention in the Abstract category at the Moscow International Fotography Awards - MIFA , and also that pictures from "A Grain of Sand" were nominated in the Fine Art Photography Awards here . 
With my feet very firmly on the ground I have been working to conclude a ten year long term project on the County Durham Coast, based around a beach known locally as "The Blast", and I hope to put up a new gallery of these works soon.
Most of my news articles now appear on my Facebook page so please check that out.